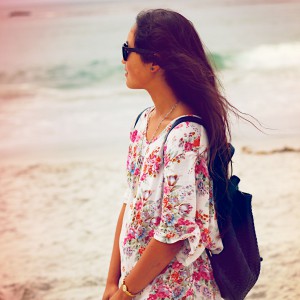 UPDATE: Vodafone is no longer the only German carrier to provide free EU-roaming, O2 and Congstar also offer free roaming in EU countries. Find out more
Finally! As of now all Vodafone prepaid customers can use their selected plan not only in Germany, but also in all countries of the European Union (EU) for free! This means free EU-roaming and huge savings when traveling. Click here to view the list of countries that are part of the EU
Show list of included roaming countries and territories

Austria
Azores
Belgium
Bulgaria
Canary Islands
Ceuta
Croatia
Cyprus (excluding North Cyprus)
Czech Republic
Denmark
Estonia
Finland
France (excluding Monaco)
French Guyana
Gibraltar
Great Britain
Greece
Guadeloupe & Saint-Martin
Hungary
Iceland
Ireland
Italy
La Réunion
Latvia
Liechtenstein
Lithuania
Luxembourg
Madeira
Malta
Martinique
Mayotte
Melilla
Netherlands
Norway
Poland
Portugal
Romania
Slovenia
Spain
Sweden
This is big news, as Vodafone is currently the only mobile service provider in Germany to offer roaming for free. Before this policy change, customers had to pay high roaming fees to be able to use data, minutes or text messages in a foreign EU-country. This change is an amazing support for all tourists, who want to do a Europe trip!
Now, when on the Vodafone CallYa Smartphone Special or CallYa Smartphone Allnet Flat plan, you can use everything that is included in your original plan in any EU-country for free. When you are using the CallYa Talk & SMS plan, you can benefit from free roaming for the data options.
All in all, this is a great policy change from Vodafone and we are excited to see which provider is going to follow Vodafone's lead.
If you want to order one of the Vodafone CallYa sim cards for free, just have a look at the overview.
O2 and Congstar also offer free EU-roaming since June 15, 2017!
If you have any further questions, try our customer support with instant responses via Facebook Messenger: