More Data in all Vodafone Prepaid plans
Looking for a great deal on a mobile phone plan? Look no further than the Vodafone Prepaid plans! Starting June 20, 2023, the popular CallYa plans will receive a major update that includes more data and faster speeds. Here's what you need to know:
CallYa will have higher minimum speeds
The CallYa prepaid plans will be getting an increased data volume starting June 20th. Once the data is used up, the speed will not be slowed down to a crawl. Instead, users will still enjoy speeds of up to 64 Kbit/s (previously 32 Kbit/s). The CallYa Classic plan is being renamed to PAYGO.
Phone Plans for Every Need
No matter what the data needs are, there is a plan that will work for everyone. The CallYa Start plan offers 4 GB of data for just 4.99€ per 4 weeks, while the Allnet Flat S plan gives 4 GB for 9.99€. If more data is needed, the Allnet Flat M plan offers 8 GB for 14.99€, and the CallYa Digital plan gives 20 GB for just 20€ (per 4 weeks). And for heavy data users, the CallYa Yearly plan offers 50 GB for 99.99€ (one single payment for 365 days), while the CallYa Black plan gives unlimited data for just 79.99€ (every 4 weeks).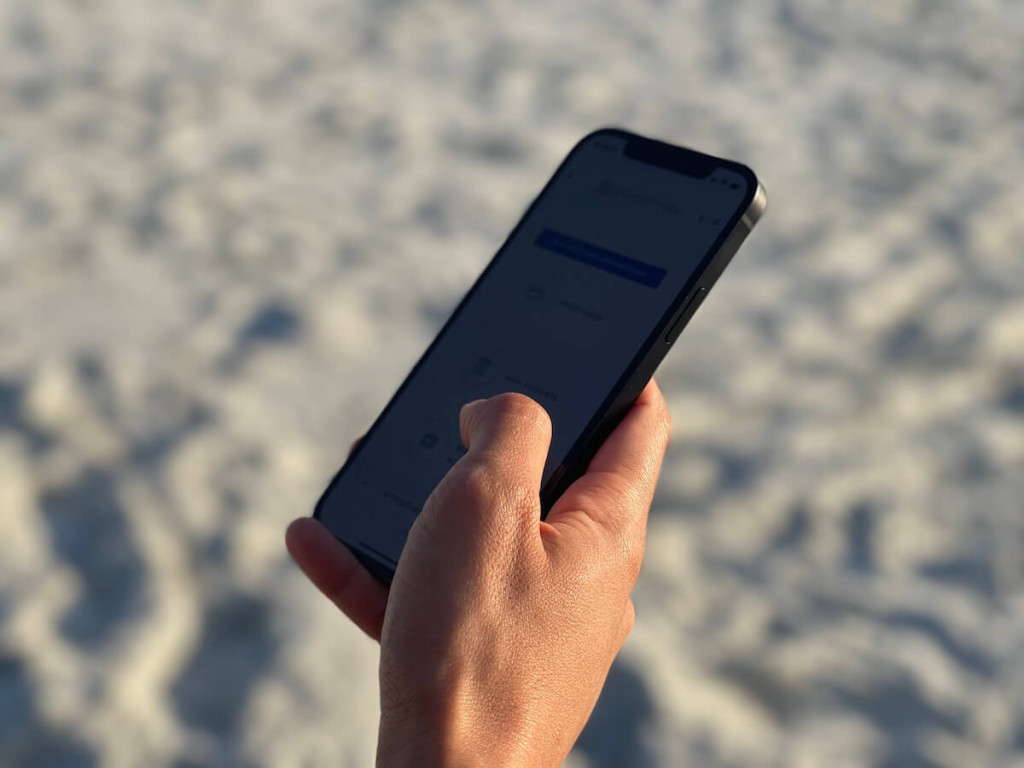 Great Prices for More Data
With the updated CallYa Tarife plans, users will get more data than ever before at prices that won't break the bank. Whether a light data user or in need of unlimited data, there is a plan that will work for everyone. And with the increased data volume and faster speeds, users will be able to do more on the go without worrying about running out of data.
Click here to find out more about the new Vodafone Prepaid plans