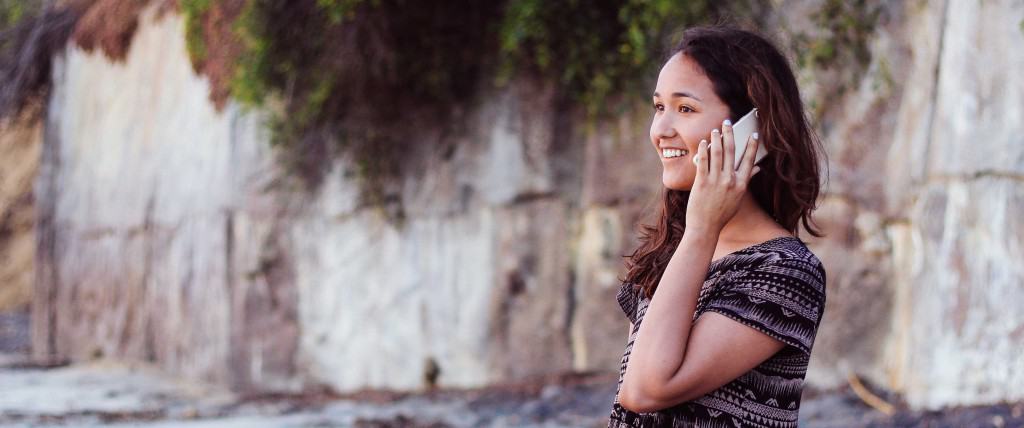 This summer brought some very good deals for phone plans in Germany to us! One deals is especially amazing and we want to share it with you first:
Congstar is giving you some amazing 10 GB of data per month for your whole contract period, if you order your sim card no later than 30th of September 2017! The plan is called Congstar Allnet Flat Plus and includes flatrates for calls as well as text messages, priced at only 25 Euro per month. This is the best data deal we have ever seen in Germany, also considering that Congstar is a brand of Deutsche Telekom, which operates the best mobile network in Germany.
If you don't need 10GB, you can save 5 Euro every month by ordering the Congstar Allnet Flat for 20 Euro/month instead, which only includes 5GB of data.

In case you are fine with less than 5GB of data per month, you should try the Vodafone Smartphone Special this summer! In this great promotion you will receive more than double the data you usually get: Order the sim card through the MyGermanPhone recommendation-link and top up at least 15 Euro until 31st of August 2017 to receive 2.5GB per month instead of 1GB plus 200 minutes – all for just 9.99€/month.
Hot Summer Deals // German Phone Plans