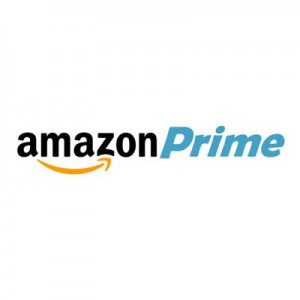 For all students in Germany (including exchange students!), Amazon.de offers a free 12 months Amazon Prime subscription. Just sign up here, confirm that you are a student at a German university, and you will be granted 12 months for free.
If you are not a student, just use this link and get 30 days for free!
Tip: Anyone can get a free €30 Amazon gift card by downloading CLARK, a free insurance management app, and adding at least two of your insurances to the app. Find out more here
You can easily cancel your Amazon Prime membership right after you signed up, so that you don't get charged for the subsequent membership fee, which would accrue after one month (or one year, if you are a student).
What's included?
Once you are a prime member, you get:
(the following links are Amazon referral links – by signing up through these links, you can support us at no extra cost)
Free premium shipping on all Amazon-Prime-Products
Free movie and TV show streaming with Amazon Video
Free music streaming with Prime Music (you can also try Unlimited Music for free for 30 days)
Free eBooks with Amazing Prime Reading
5GB at Amazon Cloud Drive
Free unlimited photo storage
That is a pretty good deal, especially considering it's free (for the first 30 days).
How to sign up?
Just click here and follow the instructions. If you are not a student, just use this link.