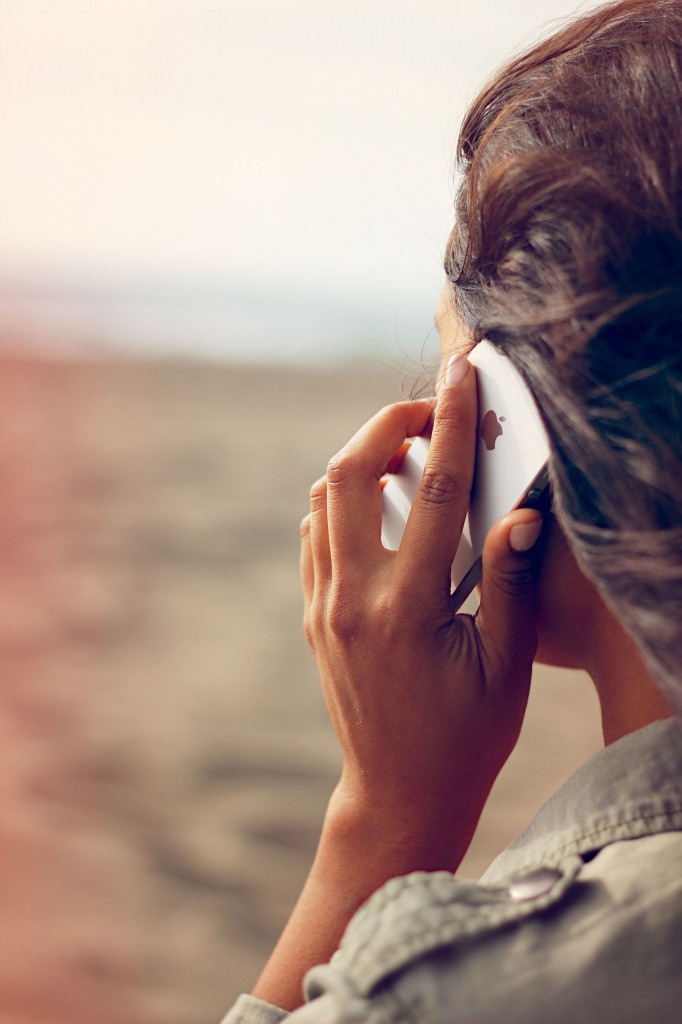 If you are interested in a German SIM-card, please fill out the form below.
We send out German sim cards internationally at a best-value cost for you, to any country in the world.
Please indicate how much time there is left for us to send you the SIM card, so we know if the SIM card can still reach you in time (shipping can take up to 3 weeks).
You can select your preferred plan on the overview page.